Custom mobile app development
We build well-designed and optimized custom mobile applications for both iOS and Android to alleviate your business growth and brand recognition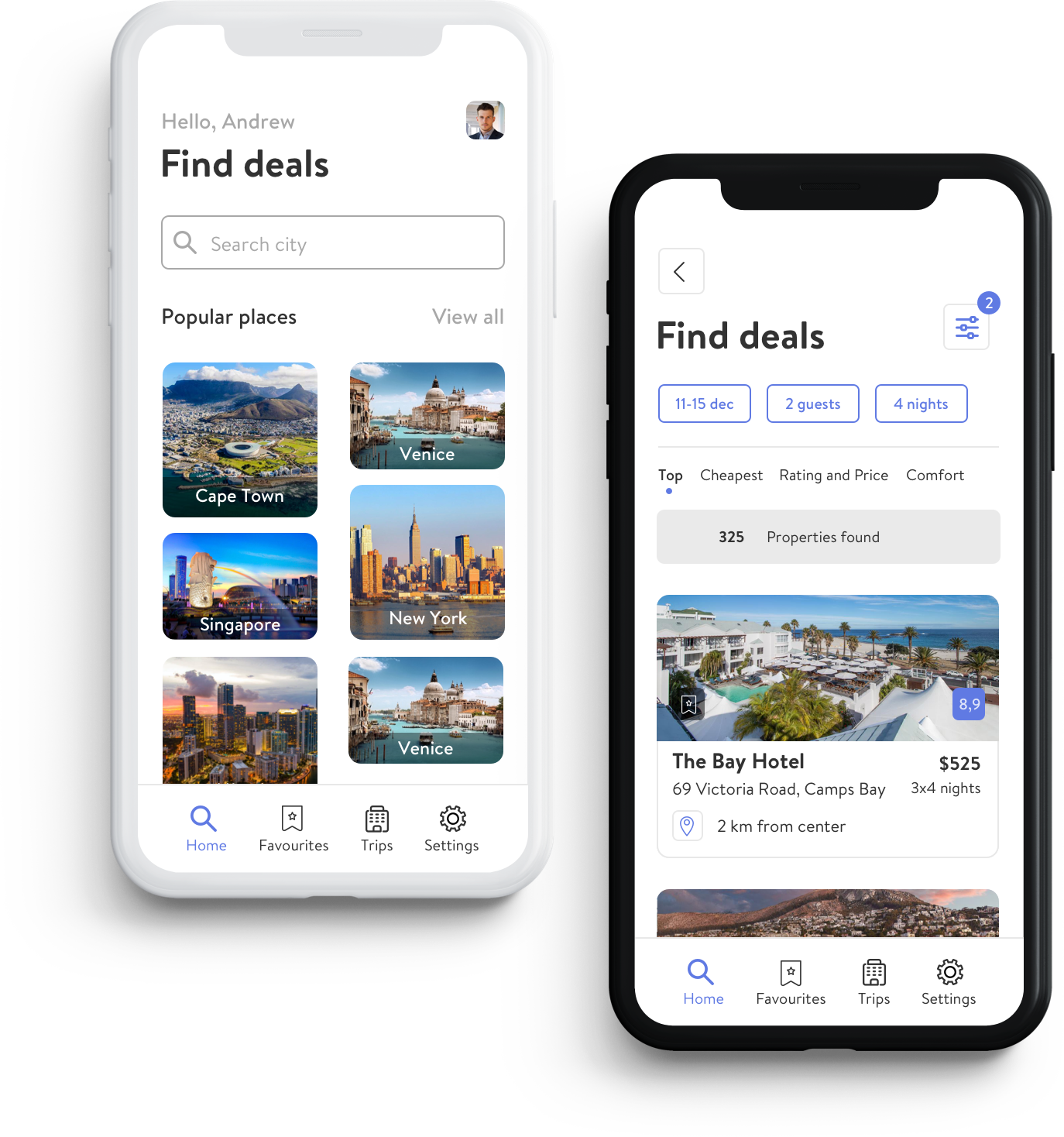 Our developers analyze your ideas and requirements and recommend top-notch technical solutions to reach the desired goal, which help us to give relevant solutions according to your needs and expected outcomes.
Native apps
Cross platform apps
We deliver full-cycle of the application development process, from prototyping to design, development and to post-launch support and maintenance
01
Meet and Greet
Reach our core team. Explore our philosophy and approach. Make the right choice
02
Share your idea
Tackle and study the target market and competitive landscape. Clarify all doubts and queries
03
Choose the technologies
Handle all aspects of vetting and choosing the right tech stack for future product
04
Design
Create amazing, user-friendly designs that are reinforced with high-quality code
05
Develop
Make your app go live thanks to the carefully chosen technologies and experienced developers
06
Release and support
Launch then support and maintain a product in order to constantly improve the product's quality.
Set of tools and technologies we rely on to deliver high-quality mobile applications with the best performance and user experience
Mobile Tools

Flutter

Kotlin

Swift

Objective-C

Java

ReactNative

Backend and Infrastructure

AWS

Google Cloud

Firebase

Docker

Gitlab

NodeJS

Database

SQLite

MongoDB

Jetpack

Realm
Project management
The combination of agile methodology and experienced project managers enables us to create cutting-edge solutions tailored to changing needs and environments and reach an unprecedented level in the speed and quality of software development.
Digital strategy
Strategy comes to life in the creation phase. Our planning process turns preparation into a clear set of action items to meet business goals. We take this information to build the blueprint to drive more traffic and convert web visitors into web leads.
Support and Maintenance
We believe that product development is an ongoing process. That's why our best talents are at your disposal throughout the whole project's lifecycle - from an invention idea to a profitable product.
They never complain if you ask them to get a project done
Devima Solutions managed to develop a higher quality product that exceeded the client's expectations. The team always had the client and its company in their best interest. They were able to deliver pixel-perfect designs and provide great communication throughout the project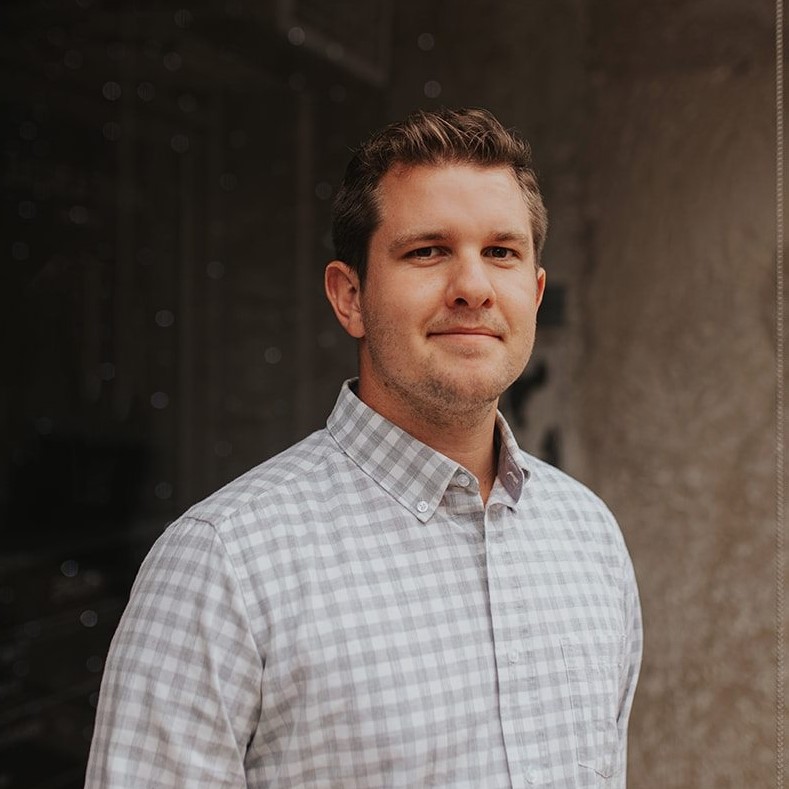 Cordell Cox
Digital Marketing Coordinatior at Versured
Review comes from