Brief
Licensed in all 50 states, Versured is an independent insurance brokerage that represents a myriad of insurance companies.
It's a simplified site where you can get quotes for car or houses along with new insurance technology that makes it possible to combine multiple quotes in one seamless process, is what made Versured what it is today.
The main goal of the company is to make your safety and preferences the highest priority when it comes to insurance. Versured continually checks in on its customers and products to ensure the top of the line services.
Website
Versured
Duration
5 months (ongoing)
The challenge
Vesured invited us to join forces with their in-house teams to reinvent one of their most critical (and complicated) digital infrastructures — the quotation engine. Versured wanted to improve the user experience of obtaining and managing quotations for both customers and employees to make the flow continuous and simple at the same time.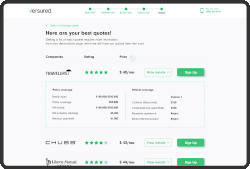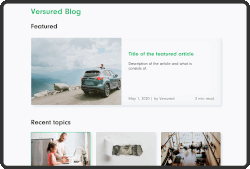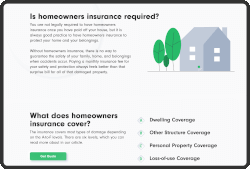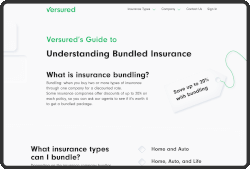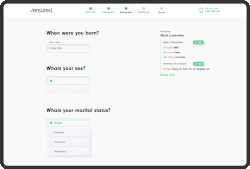 The solutions
As anyone who has ever shopped for insurance knows, getting accurate quotes can be time-consuming. Due to the complicated nature of home insurance, Vesured asks shoppers to answer more than 25 different questions about their property when signing up.
To simplify this process, we first addressed the UX, breaking down the questions into smaller, bite-sized sections, and visually charting the user's progress step-by-step. Then, we introduced autofill functionality.
We succeeded in modernizing the whole experience, whilst retaining core client demands, so as not to disrupt hardwired user habits.
Finally, we created a fully responsive environment, optimized for multiple devices and platforms. After months of work we successfully launched the website.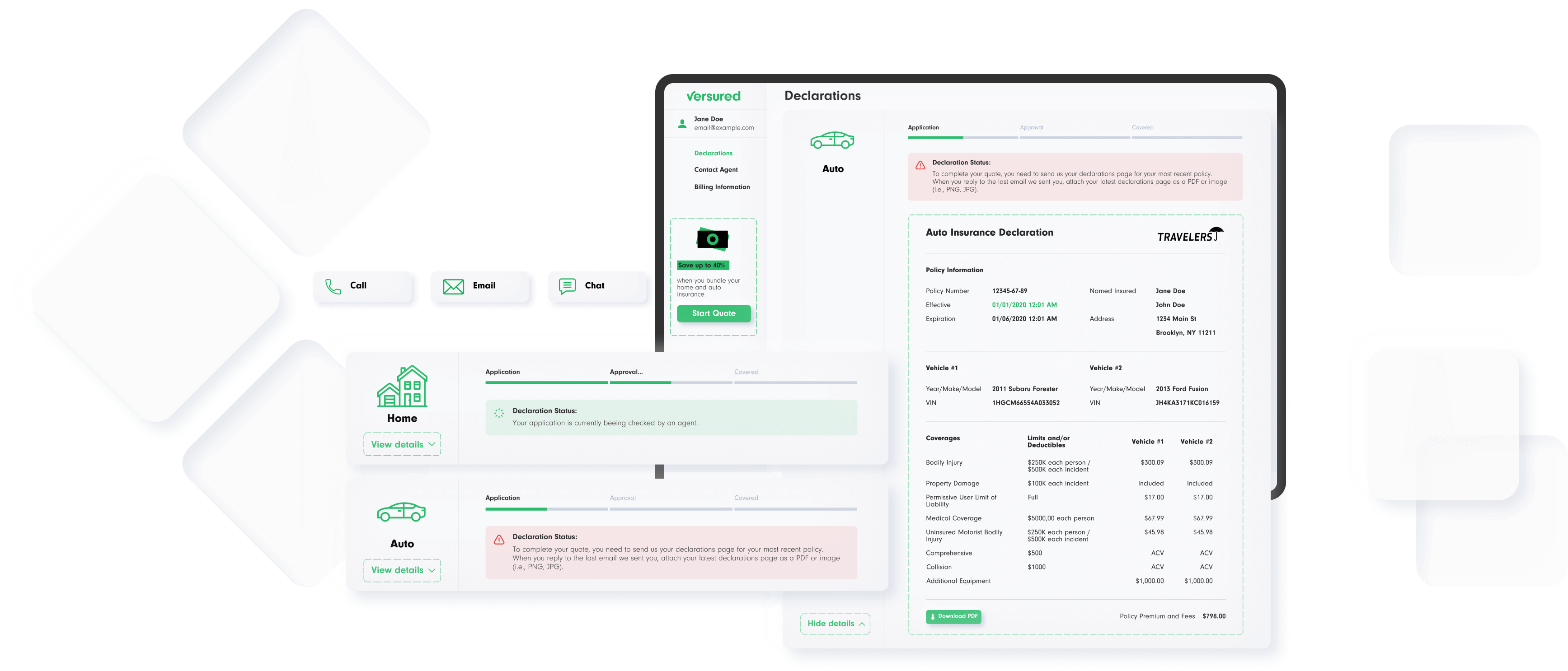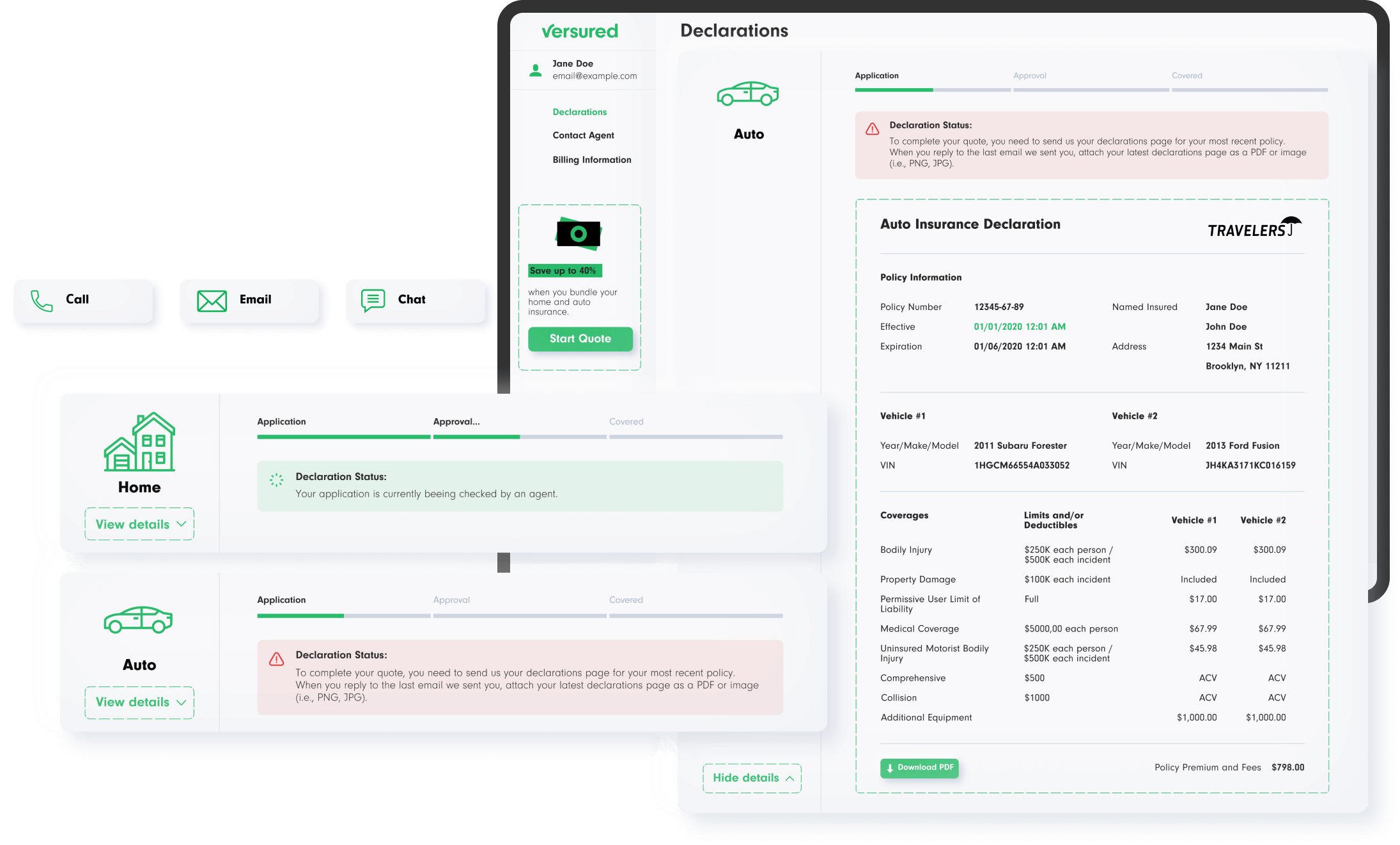 Front-end development
Implementing visual and interactive elements users are engaged with
Back-end development
Ensuring a high-level functionality of the platform at the server side
Third-party integration
Making the app more flexible by connecting to an external system with a third-party API
Testing
Using both manual and automation testing approaches to deliver high-quality product
Maintenance
Maintaining higher availability and performance of software through technical support and integrated impoving from our engineers
With a new joyful flow, every customer can find a suitable insurance coverage plan in a simple way
We have developed the easiest insurance process so you can avoid the headache of searching, comparing, and signing up for a potentially decent service.
Save time
Versured software compares quotes faster than anyone else in the insurance world. Get your quote in less than 4 minutes
Safety first
Your data is safe with Versured. They never sell or share your personal info with third parties—ever.
Choose your channel
Get insurance on your own terms. Buy your policy online or speak to an agent via text or phone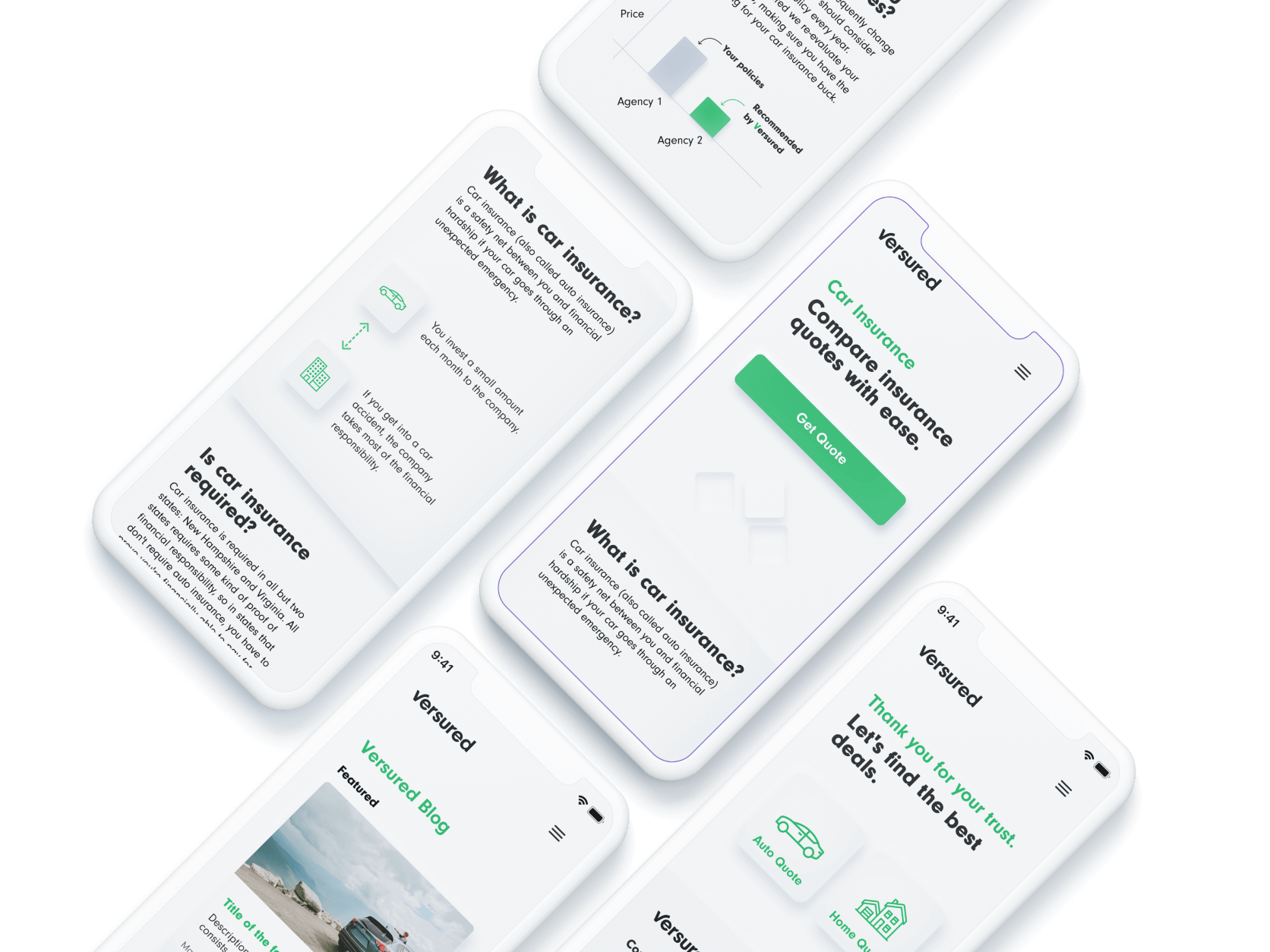 They never complain if you ask them to get a project done
Devima Solutions managed to develop a higher quality product that exceeded the client's expectations. The team always had the client and its company in their best interest. They were able to deliver pixel-perfect designs and provide great communication throughout the project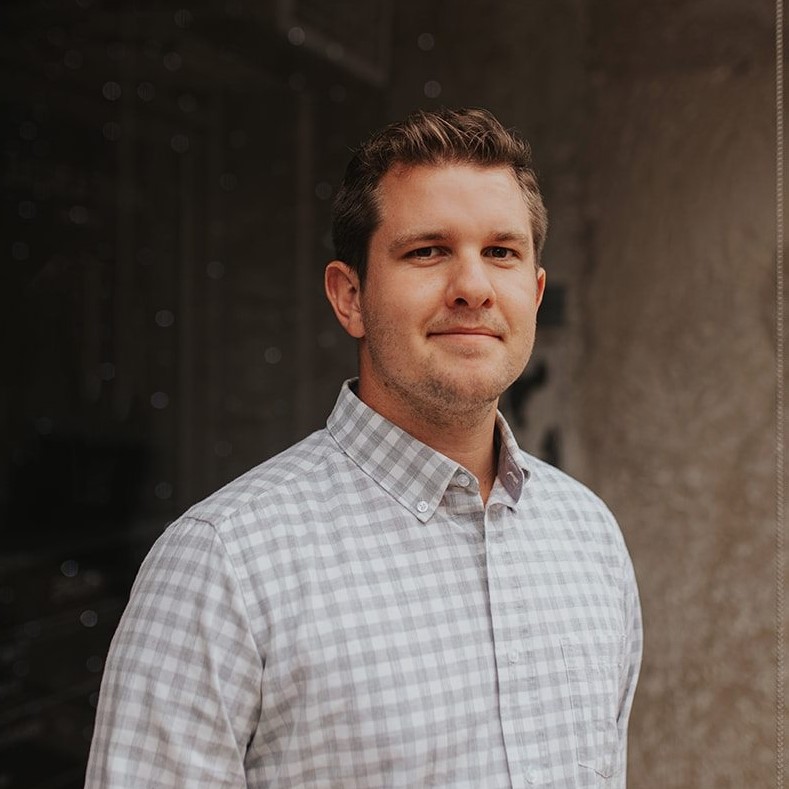 Cordell Cox
Digital Marketing Coordinatior at Versured
Review comes from