Devima Solutions Proud to be Named a Top Development Partner in Ukraine by Clutch!
0
11 Aug 2020
3 min
award
Here at Devima Solutions, we know it can be taxing on any new business to balance game-changing software development implementation while also fostering consistent growth. That's where we can help! We always help our clients thrive within their desired timeline and budget! We're a fast and easy way to ensure your startup's launch is technically sound from day one.
A Top Web Development Partner in Ukraine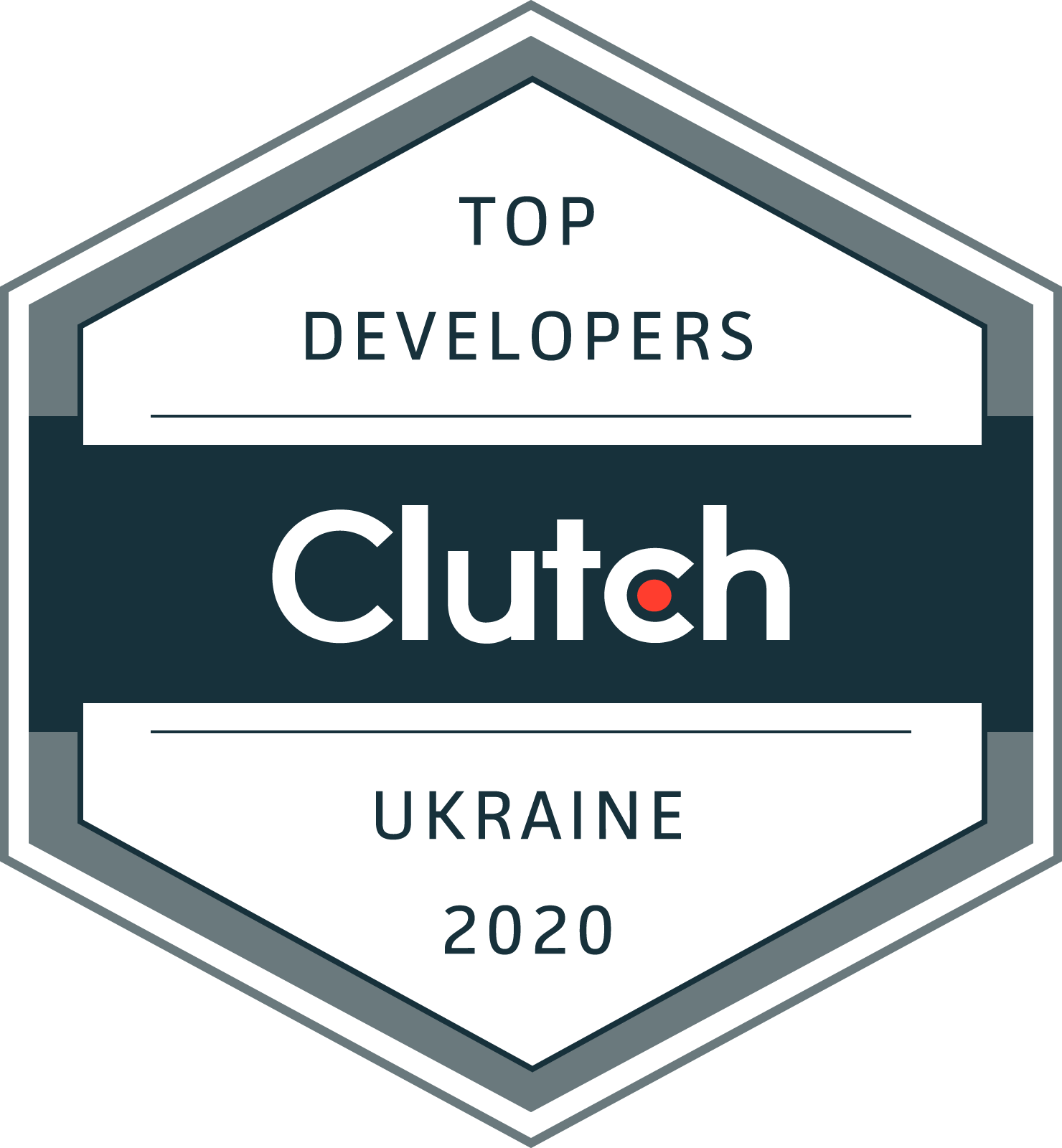 In recognition of our success and impact, we've been named a top web development partner, based on Clutch's research on top providers in Ukraine. Clutch is a B2B market research firm that identifies key players in the international services arena.
We'd like to dedicate this award to our wonderful clients. They took time to engage with Clutch on a number of criteria. We were graded along the lines of quality, attention to deadlines, and overall project management acumen. We're thrilled to say we've earned a perfect five out of five ratings on Clutch so far!
Take a look at recent reviews below:
"We are proud of having been chosen as one of the top B2B companies in Ukraine by Clutch. We are always trying to be the best at what we do by helping clients solve their business needs."
- Maksym Fetych, CEO and co-founder of Devima Solutions
We're thrilled to receive this award and look forward to helping even more clients actualize their dreams!
Drop us a line
if you're interested in collaborating on a project with Devima Solutions today!